Our fireplace kits feature solid, steel reinforced, heat resistant concrete and have over 3,500 psi strength for highest quality and longest life. We offer the widest selection of modular masonry kits in the industry, with 15 outdoor models in 40 variations. Once your fireplace kit is assembled, we offer all of our building stone and thin veneer so that you can choose how you want your kit to look. Whether it be finding the right color tones or adding a hearth, the possibilities are endless.
The Stone Age Outdoor Living System is a complete line of modular outdoor room components, designed for simple installation, maximum flexibility, unparalleled quality, and exceptional durability.
*To view the Stone Age Outdoor Living System technical documents in PDF format, click here. (Adobe Reader is required to view) or visit their YouTube channel by clicking the icon below.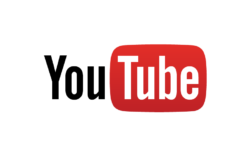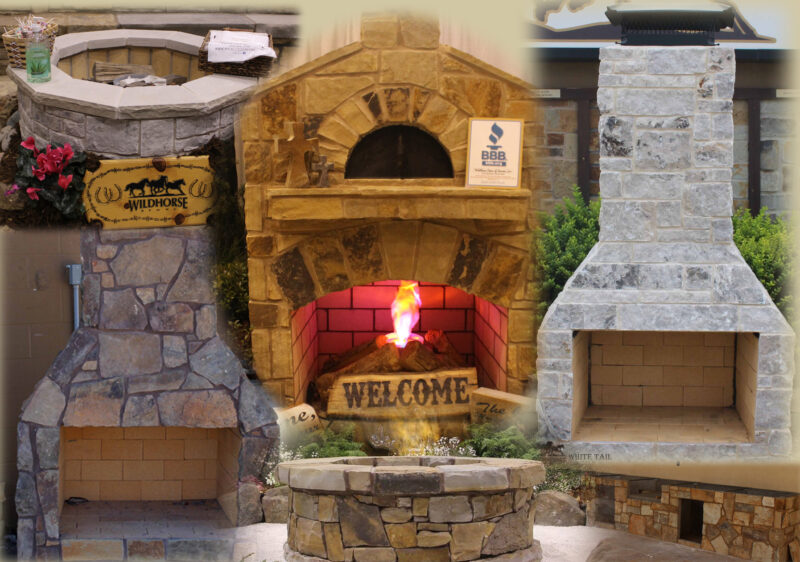 *Pricing is per ton unless otherwise noted. Thin veneer is by the sq. ft. and ln ft. price. Measurements may vary 1/4" on flagstone and 1/2" on chopped stone. Slabs are 1-2 stones per layer. Stone is a natural product and there can be variations. We make no guarantees as to consistencies of color range or textures.