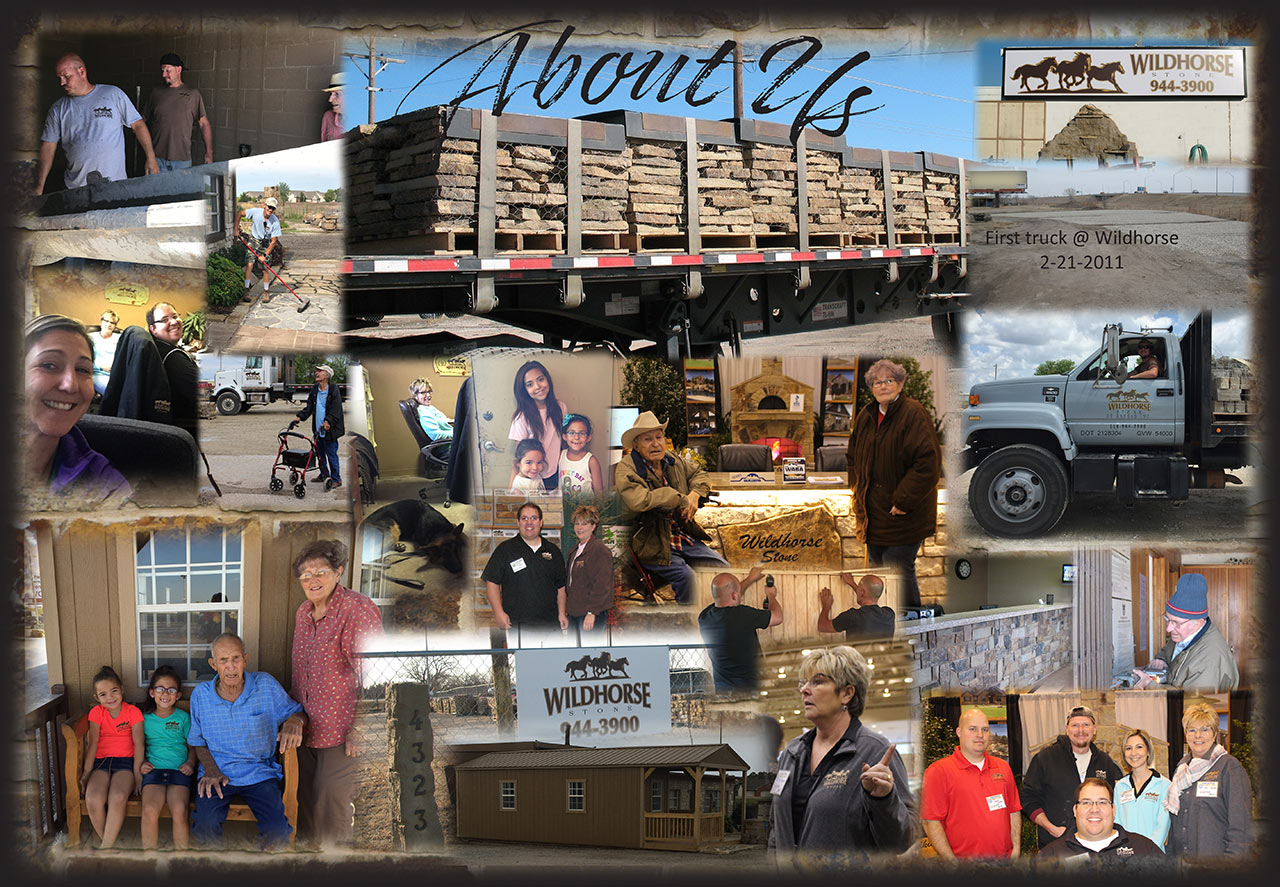 Following in the footsteps of her father, who was a superintendent for many years at E.W. Johnson then later in life opened Pruitt's Construction as an independent contractor, Terri has always been around the construction world. You could say that construction runs in the blood.   It was that inspiration that led Terri to turn her dream into a reality.  In early 2011, Terri took her lifetime of knowledge and started Wildhorse Stone of Kansas Inc.  It is here where she began her family-oriented business and taught them what it takes to own and operate a small business in today's world.  In the beginning, with just a staff of two, Terri began her business, offering her knowledge and expertise in the brick and stone world to contractors and the public alike.
Through the years, much has changed at Wildhorse but our core values and beliefs remain. We believe good communication and customer service is key to running any business.  Therefore, no matter whom you work with at Wildhorse Stone, rest assured you will be in great hands.
We have been blessed to be a part of some amazing projects over the years and met some great people along the way.  People we call our friends today and a lifetime of memories have been made. From the bottom of our hearts, we thank each and every one of you for your continued support and we pledge to always put our best foot forward. None of this would be possible without our families love and support and the community support we have received and for that we say "Thank you".  We look forward to serving this community for many more years to come!
Thank you for your trust and for supporting small local businesses.
Terri, Daniel, David, Jessica, Shane, and Michael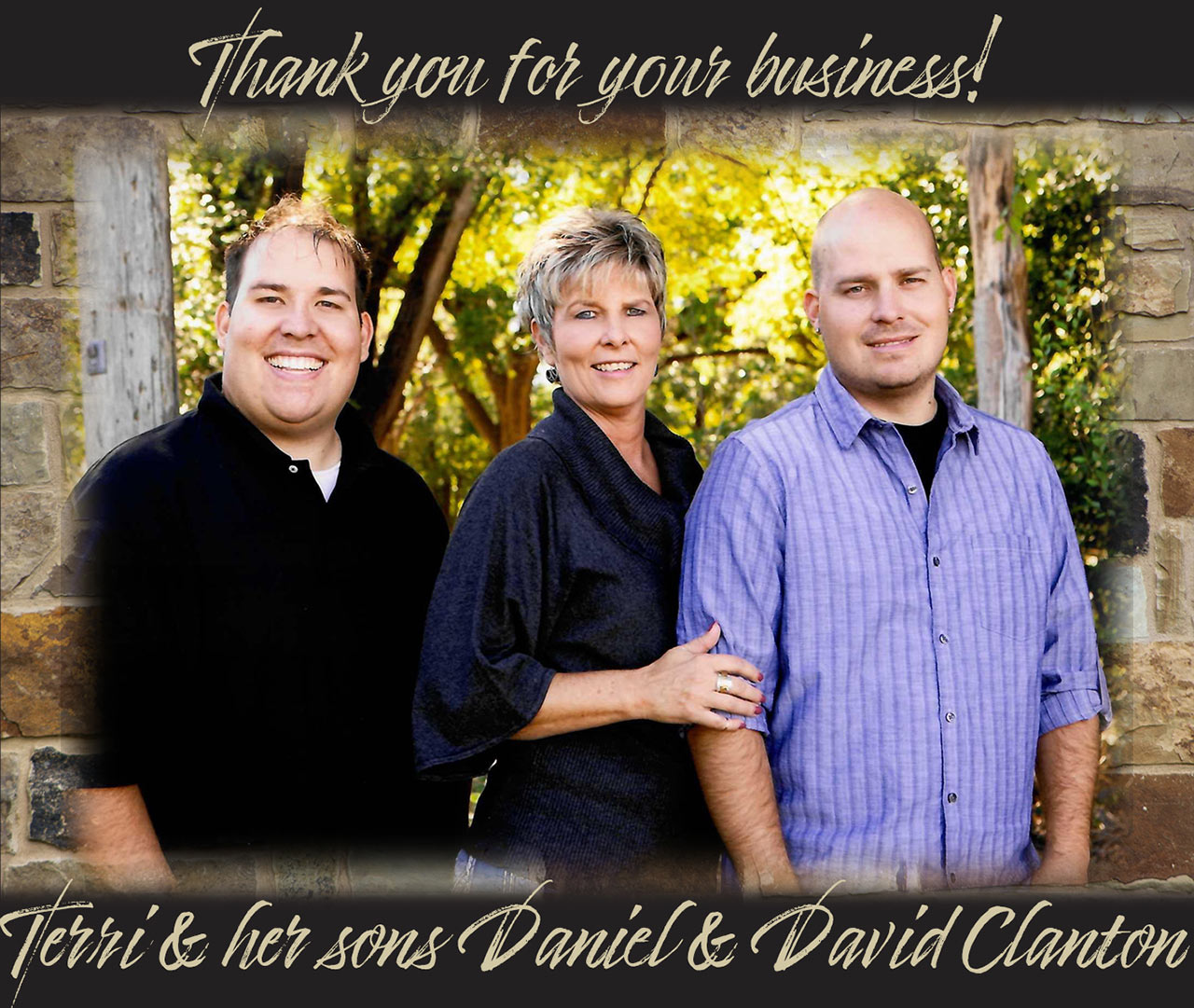 Ask About Delivery!
Wildhorse offers delivery for customers on a local and regional level. Contact us today for more information.