At Wildhorse Stone, we provide custom engraving of your own design. We engrave designs of all types including addresses, pet memorials, garden rocks, garden accessories, stone steps, corporate logos and more. Custom stone engraving makes a great gift.
Contact us today for your custom stone engraving needs.
View our gallery below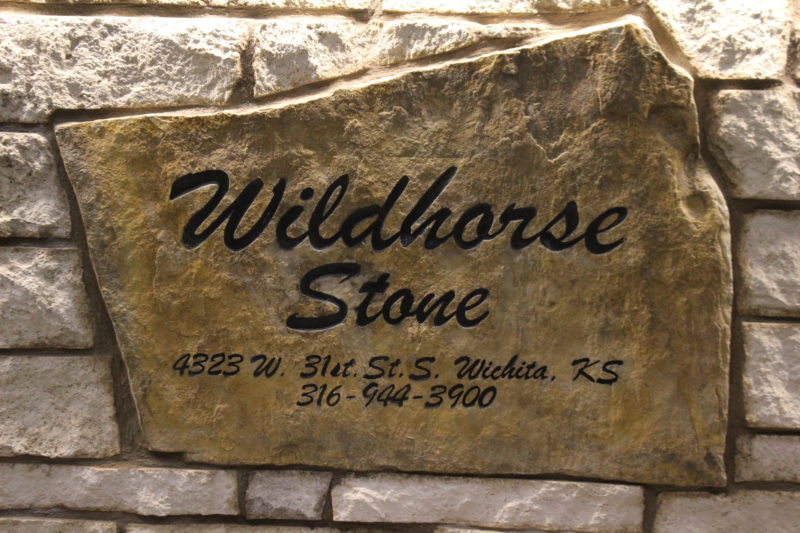 *Pricing is per ton unless otherwise noted. Thin veneer is by the sq. ft. and ln ft. price. Measurements may vary 1/4" on flagstone and 1/2" on chopped stone. Slabs are 1-2 stones per layer. Stone is a natural product and there can be variations. We make no guarantees as to consistencies of color range or textures.